INFO ON BROOKEN TEETH WEEKLY AND OTHER UPCOMING UNIT ONE FAMILY EVENTS.....
This week we have the one and only Krames from Brooklyn. He is dropping in freshly back from his European tour. Krames plays a banging mix of club music, parking lot anthems, and the jams you love—he gets hands in the air and people on stage.
Before moving to Brooklyn, Krames was a fixture in Richmond, Virgina. He teamed up with longtime friend Nick "the Duke" Martin to bring monthly mayhem to the dance floor with their Cobra Kai parties. He's shared the stage with anyone from M.I.A., Oxy Cottontail, Blaqstarr, and Fool's Gold Records' camp. Apart from DJing, Krames has hosted and mixed for radio shows including Spin FM, Fader magazine and XM Radio. He has releases on various labels such as Flamin' Hotz Records and has been number one on Hype Machine. His "Dishwasher Safe" EP was featured in the top ten on Turntable Lab for two consecutive months. He has beenfeatured on mixtapes by the likes of Diplo, Crookers, Stretch Armstrong and DJ Benzi. He has completed offical remixes for artists including PRGz, Hangar 18, Purple Crush, San Serac, White Girl Lust, Kocky, Ocelot and Space Dog.
He is only in town in NYC for a few days before he heads down south for his Texas mini-tour, so come out and give this dude some love.
Weekly Residents -
Pharaoh & Ferola
http://www. myspace. com/reydeegipto
EVERY WEDNESDAY
87 Ludlow at Delancey // Lower East Side
FREE
Drink Specials all Night
http://www. unitoneonline. com
http://www. brokenteeth. org
KRAMES at BROKENTEETH, JAN 14th
FACEBOOK RSVP EVENT HERE
RSVP at GOING. COM here
DJ SELECT - SCION SESSIONS in AUSTIN - SAT. JAN.
q1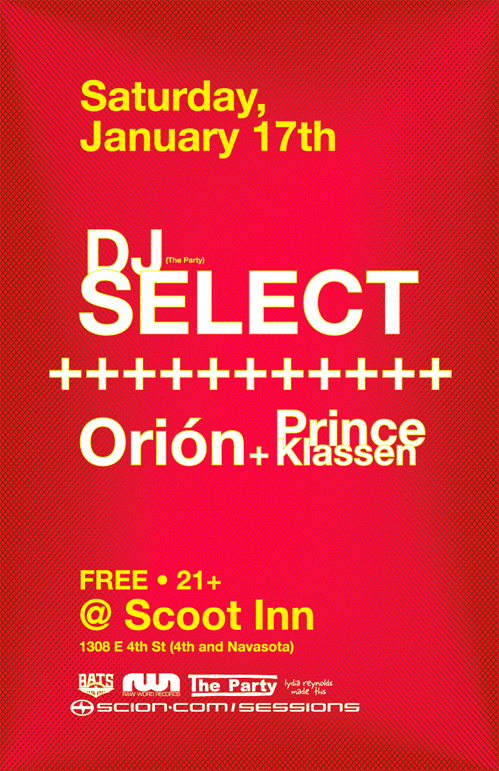 DJ SEGA & DARA, JAN 17th - NYC
RSVP EVENT HERE
..
UPTOWN FRIDAYS w/ SELECT- DALLAS - EVERY FRIDAY
..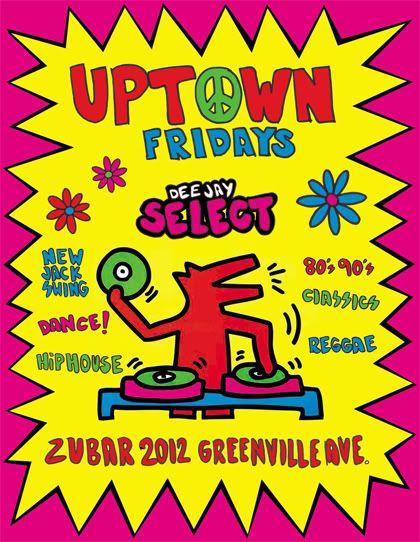 SOUNDCLASH EVERY MONDAY at SLIP INN - DALLAS
FACEBOOK RSVP EVENT HERE
BROKENTEETH w/ STAR EYES - WED.
JAN 21
FACEBOOK RSVP EVENT HERE
GOING. COM RSVP EVENT HERE
BROKENTEETH EVERY WED.
AT 87 LUDLOW at DELANCEY - NYC
FACEBOOK RSVP EVENT HERE
GOING. COM RSVP EVENT HERE